Lipa Agricultural Machinery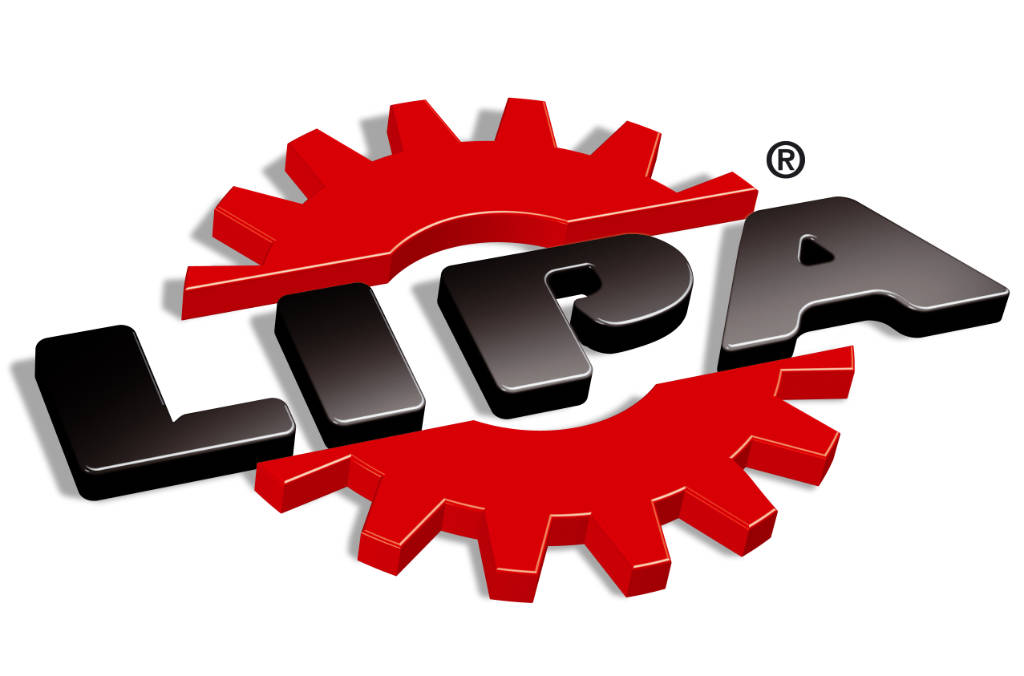 Lipa Flail Mowers for Mini Excavators

The TLBE flail mower head is perfect for mowing grass, brush and small trees up to around 1" in diameter. They are designed to be used on a mini excavator which weigh between around 2.0 and 5.0 tons (4000-10,000 lb) with sufficient oil flow. Larger flail mowers are available for larger excavators, please contact us for more details.

Download More Information about Lipa Flail Mowers for Mini Excavators (PDF)

Watch the video about Lipa Flail Mowers for Skid Steer Loaders

Lipa Flail Mowers for Skid Steer Loaders

The TLB-F hydraulic mower is designed for skid-steer loaders. It is built to mow grass, brush and small trees up to around 1 ½" in diameter. The TLB-F is designed for skid-steer loaders greater than 30HP, that have sufficient oil flow.

Download More Information about Lipa Flail Mowers for Skid Steer Loaders (PDF)

Lipa 3pt Tractor Mounted Flail Mowers

The universal TLC flail mower is a tractor mounted mower, which is designed for grass, brush and small trees (up to around 1" in diameter). The mower comes with a 3 point hitch and a rear opening cover which allows inspection and release of the tilled material. These mowers can be used with tractors from around 30 hp, all the way up to 100 hp (with the heavier duty models). We sell the model with vertical chains, rather than the steel deflectors, as the chains are more durable.

Download More Information about Lipa 3pt Tractor Mounted Flail Mowers (PDF)
Our experience with Lipa

During the summer of 2018 we bought a LIPA TLBE-100 flail mower for our Caterpillar mini excavator, from the LIPA company in Italy. We were impressed with it enough to become the US LIPA distributor.

In November 2019 Phil, Holly and Ben Needham visited the LIPA factory in Italy. We were very impressed by the diversity of different mowers they made and we were extremely impressed by the quality of their products and their standards of manufacturing technology.



Watch a video that demonstrates our experience with a LIPA Flail Mower for a mini excavator.